Vortex Induced Vibration

Vortex induced vibration is an important source of fatigue damage of aircraft wings. The Strounhal Number relates the frequancy of shedding to the velocity of the flow and a characteristic dimension of the body which is the wing camber length. The phenomena of lock-in happens when the vortex shedding frequency becomes close to a natural frequency of vibrations of the structure. When this happens large and damping vibrations can result.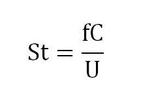 The following video shows a simulation having vortex shedding exposed.

In fluid mechanics the purpose of studying a flow around a cylinder is studied and that is , its differnce comes from an aerofoil is that it symmetrical while an airfoil is not. The purpose of an aerofoil not to be symetrical is to create the pressure difference between the two sides in order to create lift.

---
Karman Vortex Street

Under Construction.

---
Coanda Effect

Under Construction.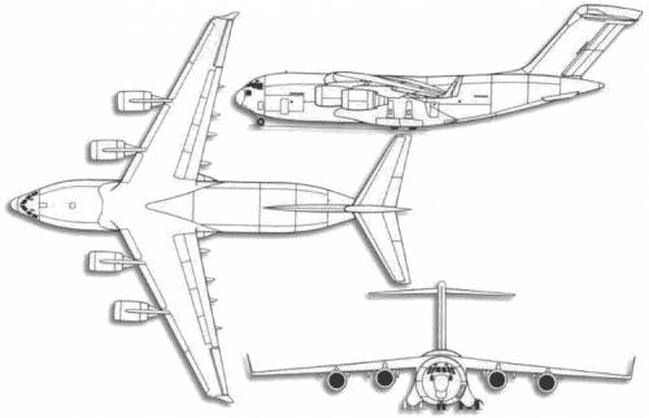 ---
Magnus Effect

The Magnus effect being generated after the ball gets kicked in a match.

An available YouTube video (company source: http://www.xflowcfd.com/) shows the affects of the Magnus effect:

---
Unless otherwise noted, all content on this site is @Copyright by Ahmed Al Makky 2012-2013 - http://cfd2012.com