Aircraft Assemblies

Under Construction, this picture is just used for a short period of time till another one is done.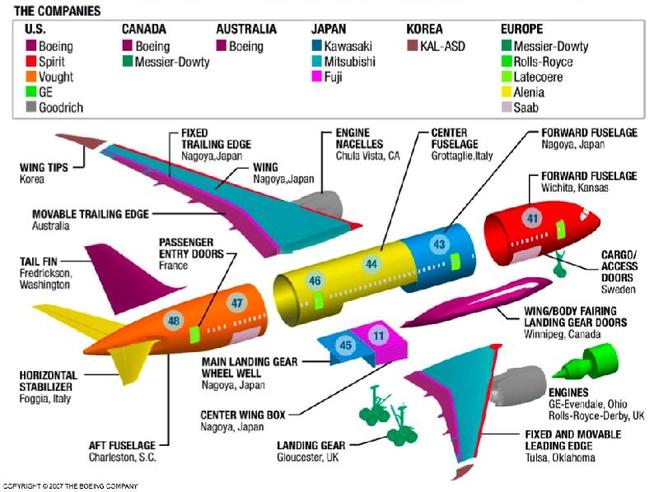 Assembling a Mirage Rafale, this is a rare movie showing the process

---
Testing Aircraft Structural Strength Through a Drop Test
The drop is of great importance to test that aircraft structure withstands the stress in addition to locate any parts failure. The video of the F-18 drop test is a good way to test the aircraft structure, I am not sure if the test was with half fuel load, they are not designed to land with full fuel load, therefore they usually have to dump some fuel before landing
---
Russian Aircraft Structures

There are hundreds of references out there Russian books have proved to be very useful. The books titles will be provided with cover pictures.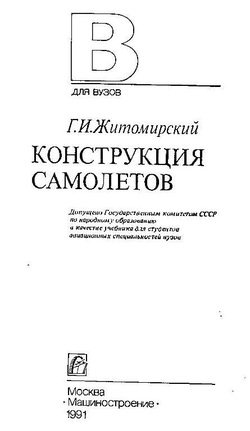 Under Construction.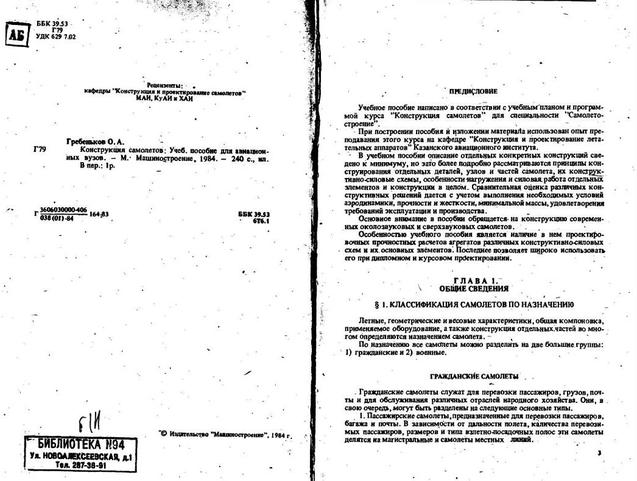 ---
Yak-136 Production Line

http://www.taringa.net/comunidades/aviones-y-helos/6614075/I-Planta-de-Produccion-de-Irkutsk-Aviacion.html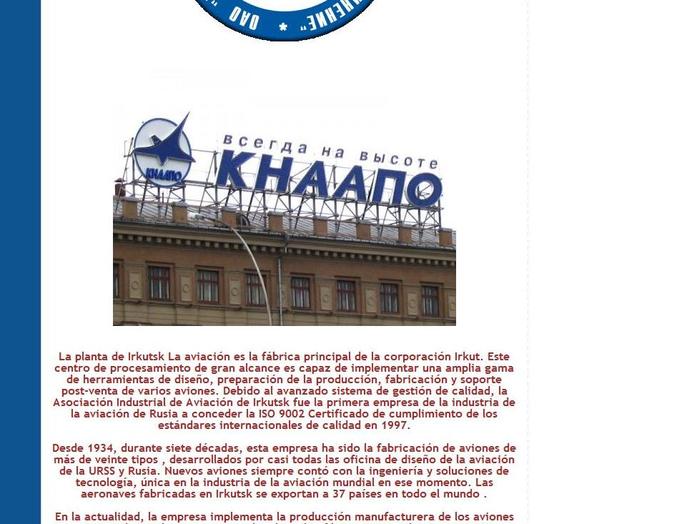 ---
Unless otherwise noted, all content on this site is @Copyright by Ahmed Al Makky 2012-2015 - http://cfd2012.com