High Computational Resources
A recommended work station for CFD simulations:
---
HP Z820 Workstation with the following specs:

1) 2 Intel Xeons 3.3Ghz, 15 Mb Cache, 16 Cores

2) Memory:32 Gb

3) Chipset: c602

4) Hard Drive: 300Gb SSD

5) Graphics Card: NVIDIA Quadro K600 1Gb


The second recommended work station is the following one:
---
Medium Computational Resources
http://www8.hp.com/uk/en/products/workstations/product-detail.html?oid=5225041
Recommended Dell Precision T3500 Tower Workstation.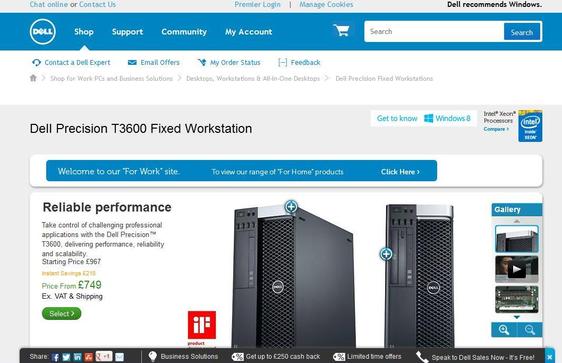 ---
128 GB RAM Computer
---
TESLA GPU ACCELERATORS FOR SERVERS
http://www.nvidia.com/object/tesla-servers.html
---
Memory Cleaning and Management Programs
At some point your computer will slow down and it will get frustrating.A recommended free software is Baidu pC Faster: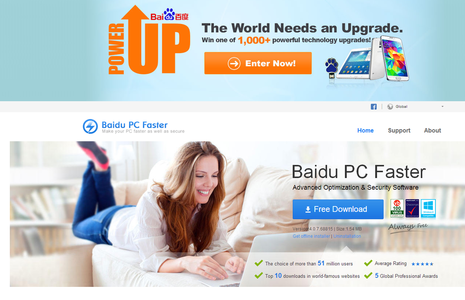 ---
The Restrictions of Using a CFD Laptop
1- The cooling problem for both the processor and graphics card to the compact space.

2- Data storage issues.

3- The laptop has to be only used for CFD and nothing else.

4- Multi possessing tasks become a hassle.

5- Any hardware problem can cause you a long time delay to resolve the problem especiallly if the mother board is damged due to high temperatures.
---
Recommended CFD Storage Drives
These are some storage devices I used and would recommend for use:
1-Freecom Hard Drive Storage 500 gig
2-Freecom Hard Drive Storage 400 gig
3-Freecom Hard Drive Storage 2 Tera

---
Recommended Graphics Card

http://www.nvidia.com/object/tesla-supercomputing-solutions.html
---
Another recommended

(16 GB RAM )or (32 GB RAM) for the next case (4*8)
Cooling the graphics card is also very important.
Intel Processor i7-4930K
AMD FirePro V3900 GPU
This is also recommendable: Dell Laptop XPS 17

---
Buying laptop Hard drives or Replacing Them
Steps to go through before buying an internal hard drive:
1- Check Hardware compatibility with your computer.

2- Check hard drive dimensions compatibility with the allocated space for it in your laptop.
A video showing the replacement steps
---
Laptop Cooling Fans
1- Check Hardware compatibility with your computer.

2- Check hard drive dimensions compatibility with the allocated space for it in your laptop.
A good recommended brand is:

CM Storm SF-19 Gaming Laptop Cooling Pad with Two 140mm Turbine Fans (SGA-4000-KKNF1)

For 19 inch laptops this is recommended:
Aerocool Strike-X X1 Laptop Cooling Pad with 200mm LED Fan - Red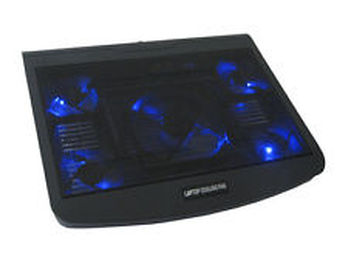 A good descriptive video about Laptop cooler:
---
A word of advice from Experts
DNS codes are real number crunchers with excessive requirements. Advanced run simulations done are operated on structured Cartesian meshes up to typically 140 million cells, this will differ in a couple of years to the rapid advancement of computer hardware.

Project available budget is a major contributor to the success. However, when you look up any commonly available workstations/servers there is not huge amount of choice anyway these are:

1-Amount of memory?
2- Intel or AMD?
3- You will also need a capable 3D GPU – something like an entry level nVidia Quadro K600 should suffice.
3-Number of cores?


CPU System
For undergraduate students and bignners in CFD a standalone single or dual CPU system. Its been reported by experts that Intel has over take AMD in simulation tests for 90 – 140 million cells, running over something like 1-21 cores. With the current batch of CPUs you can easily place up to 24 cores over two CPUs into a single box. It is highly recomendable to check out the Intel Xeon E5-2697 v2, it is relatively fast and has 12 physical cores. These chips have a turbo mode which means single-thread operations like software manipulation are faster. It's also worth being aware of their HyperThreading feature which may or may not reduce your solve times. If it's a hindrance it can be disabled in the BIOS. You can always reduce the cost of the CPU by either opting for fewer CPUs or cores, a slower clock speed, or both. It has been recommended by experts to opt for a faster clock over higher core count; a machine which provides a slow experience to the user is much more frustrating than having to wait an extra hour for an overnight solve.

Memory Storage
Before using any software see what are the typical RAM (memory) requirements for your application. It's important to meet these requirements; if you don't have enough RAM in your system the solver will try to use hard disk to make up for the deficit, which is so slow it will effectively halt your solution progress. Regarding hard drive storage issues Its been reported by experts that not much impact on CFD performance when comparing mechanical and SSD, so it is advisable to go for mechanical due to the cost per MB.
---
Unless otherwise noted, all content on this site is @Copyright by Ahmed Al Makky 2012-2014 - http://cfd2012.com