Computer Formatting

http://www.wikihow.com/Format-a-Computer
---
Steps to Format your computer

1- Need to varifiy sometimes which hard drive needs to be formatted. This based on seeing the hard drive used space. That can be done though going to the start up bar and typing in the Run section msinfo32.exe.

2- Restart you Laptop, Find the required CD and use it.

3- Find the drivers CD. During the installation process remember what drivers you are installing and see the ones detected by the CD to be installed.

---
Regular Encountered Problems

An example after a format is to download the required drivers from the company website link, for a Dell machine you would have to read the serial number provided at the bottom of the laptop:

http://www.dell.com/support/drivers/us/en/04/Product/xps-l702x
Hardware cause problems every now and then, therefore the user needs to check for hardware updates.

---
Hard Disk Problems

Hard Disk problem occur regularly also so always have a back up.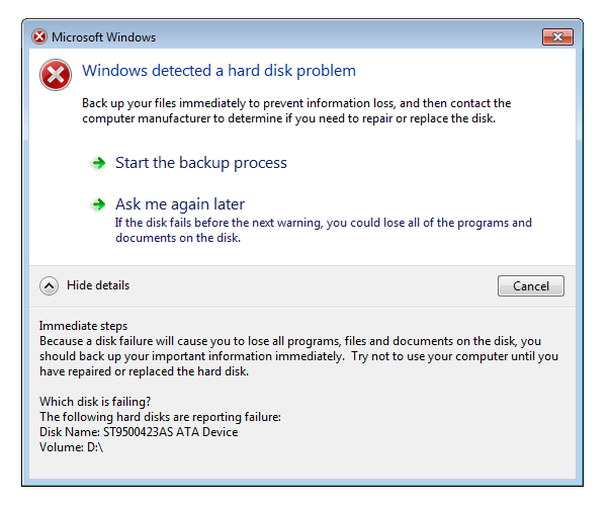 Make a note of the provided details and then search for the required driver online: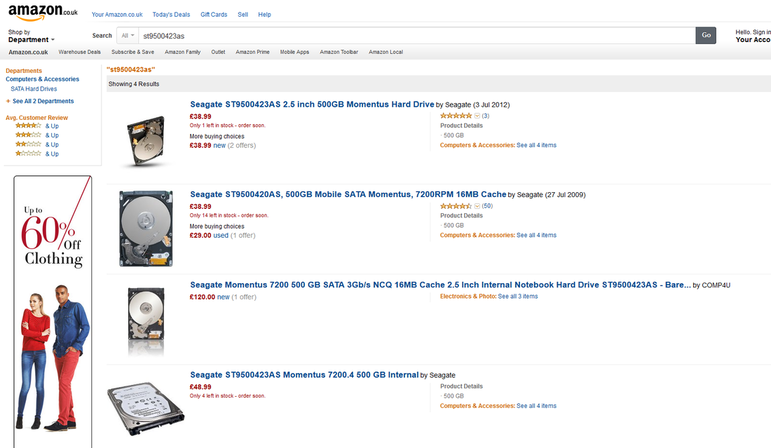 ---
Cleaning your Cooling Fan

Find a video showing how to take your computer appart

---
Installing Antivirus

For Antivirus Mcafee: https://home.mcafee.com/Secure/Protected/MyAccountInfo.aspx
You need to first login into your account with Mcafee then go to the subscriptions section then download Mcafess from there.
---
Blue Screen Encounter

Its a bug that occurs regularly, you need to identify what is causing it and how to deal with it.

---
Unless otherwise noted, all content on this site is @Copyright by Ahmed Al Makky 2012-2013 - http://cfd2012.com