Compressible Flow Lecture
Subsonic, Sonic and Supersonic Flight Regimes

Will be written soon.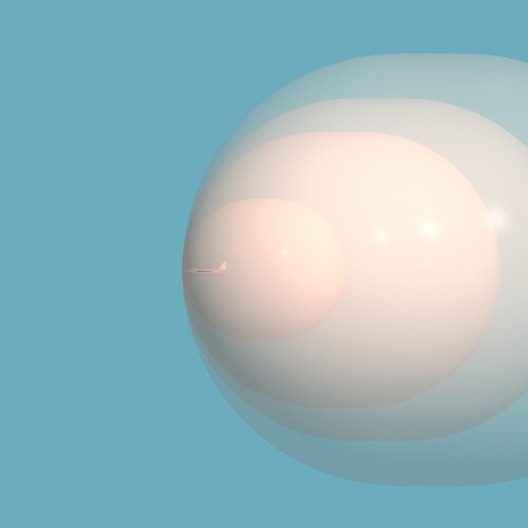 The sonic flight regime an aircraft exposed to at Mach number more than 1.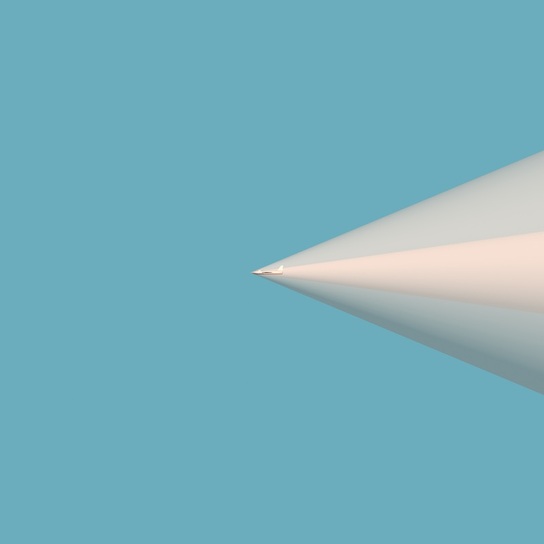 The video shown below shows the created shock waves during flight. Encounterd cooling effects while an aircraft is breacking the sound barrier help at some instances help in the visulization process of such a phenomena.

Nozel Flows

Will be writen soon.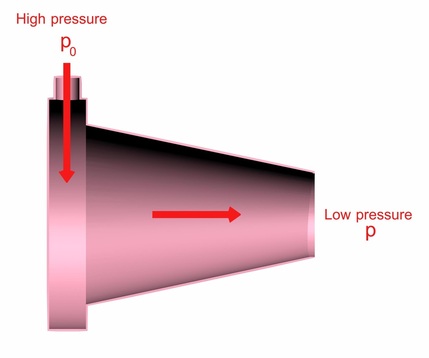 ---
Unless otherwise noted, all content on this site is @Copyright by Ahmed Al Makky 2012-2013 - http://cfd2012.com