Ideas of Insperation from the Creator

A side view comparison between an egales profile and a B-2 Spirit.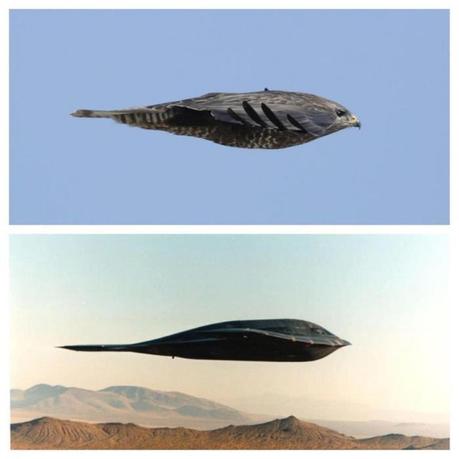 Lift enhancment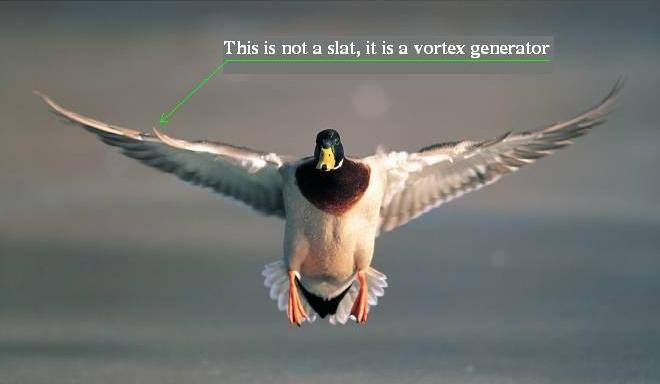 ---
Wing Attachment to the Fusaladge
Having the wings connected to the upper section of the birds back is something similiar addopted in cargo planes.

---
Eagle Flying Skills
A nice video showing how the eagle uses winds to sustain his flight with the least effort.

You can see how UAVs have the same concept of fixed cameras that looks around in the same sense as a flying bird, you cannot make all aircraft fuselage move but you can apply some rotational properties to the camera.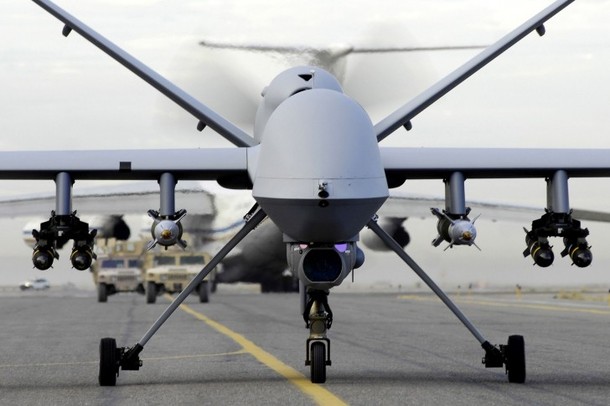 ---
Capturing how a Bird Flies in Slow Motion

The movment of wings and generation of lift.

Found this descriptive video on Youtube on how birds fly:

---
Birds Wing Anatomy
Found this image on Google showing the wing Anatomy and the names of its different parts.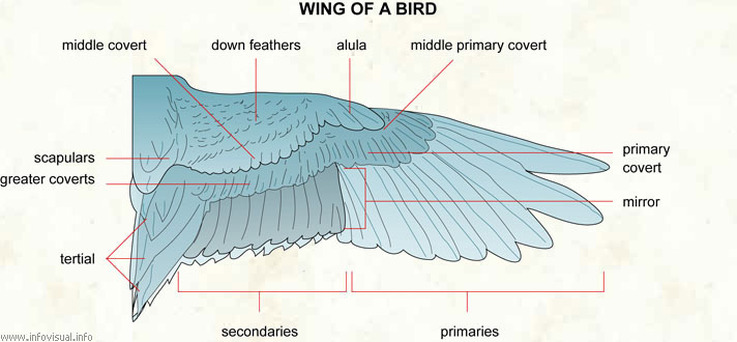 ---
Unless otherwise noted, all content on this site is @Copyright by Ahmed Al Makky 2012-2013 - http://cfd2012.com