Space Race Sceintists
Eugen Sänger (22 September 1905 – 10 February 1964) was an Austrian aerospace engineer best known for his contributions to lifting body and ramjet technology.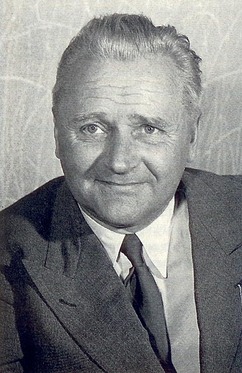 Vasily Pavlovich Mishin (Russian: Василий Павлович Мишин) (January 18, 1917 – October 10, 2001) was a Soviet engineer and a prominent rocketry pioneer.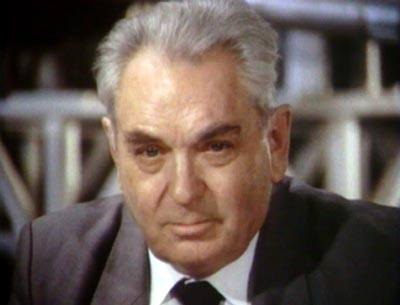 Glushko, Valentin Petrovich (1908-1989) Soviet Chief Designer, responsible for all large liquid propellant engines for missiles and LVs.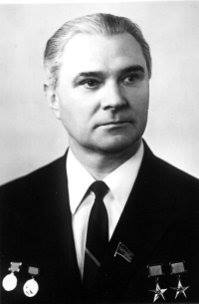 Boris Evseyevich Chertok (Russian: Бори́с Евсе́евич Черто́к; 1 March 1912 – 14 December 2011) was a prominent Soviet and Russian rocket designer, responsible for control systems of a number of ballistic missiles and spacecraft.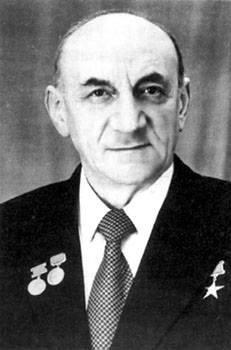 Harry Julian Allen (1 April 1910 – 29 January 1977), also known as Harvey Allen, was an aeronautical engineer and a Director of the NASA Ames Research Center, most noted for his "Blunt Body Theory" of re-entry aerodynamics which permitted successful recovery of orbiting spacecraft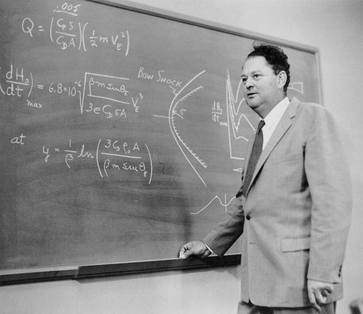 Theodore von Kármán (Hungarian: Szőllőskislaki Kármán Tódor; May 11, 1881 – May 6, 1963) was a Hungarian-American mathematician, aerospace engineer and physicist who was active primarily in the fields of aeronautics and astronautics. He is responsible for many key advances in aerodynamics, notably his work on supersonic and hypersonic airflow characterization.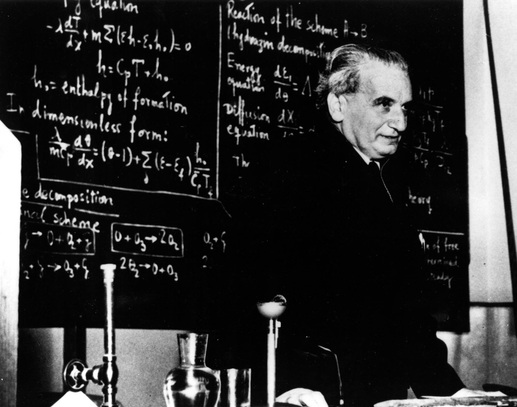 Ernst Stuhlinger (December 19, 1913 Niederrimbach, Germany – May 25, 2008) was a German-born American atomic, electrical, and rocket scientist. After being brought to the United States as part of Operation Paperclip, he developed guidance systems with Wernher von Braun's team for the US Army, and later was a scientist with NASA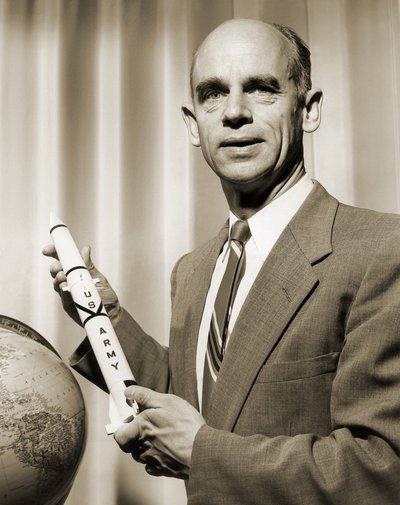 Hermann Julius Oberth (25 June 1894 – 28 December 1989) was an Austro-Hungarian-born German physicist and engineer. He is considered one of the founding fathers of rocketry and astronautics.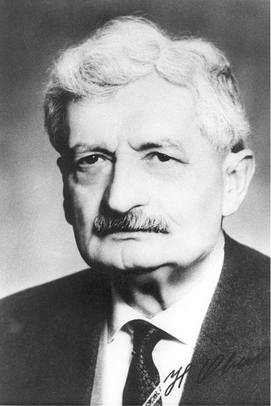 Wernher Magnus Maximilian, Freiherr von Braun (March 23, 1912 – June 16, 1977) was a German rocket engineer and space architect. He was one of the leading figures in the development of rocket technology in Germany during World War II and, subsequently, in the United States. He is credited as being the "Father of Rocket Science".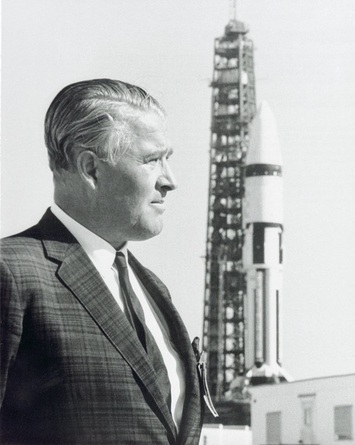 Sergei Korolev the lead man behind the Soviet success in space, Wernher von Braun only knew about his identity after his death on the 14 January 1966.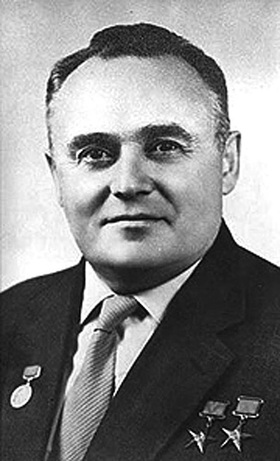 ---
Unless otherwise noted, all content on this site is @Copyright by Ahmed Al Makky 2012-2013 - http://cfd2012.com