What is CFD?
CFD stands for computational fluid dynamics, is a branch of fluid mechanics that uses numerical methods and algorithms to solve and analyze problems that involve fluid flows. Computers are used to perform the calculations required to simulate the interaction of liquids and gases with surfaces defined by boundary conditions.

Note: All the following videos shown here are available on Youtube and are not done by me, to know more about the shown videos check their Youtube channel .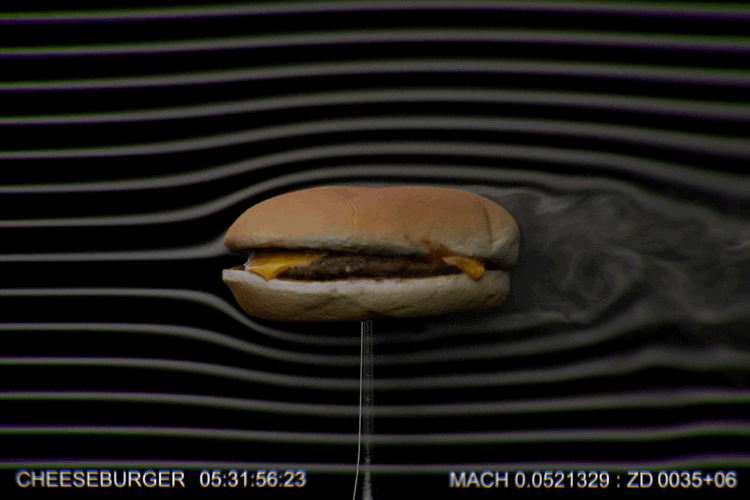 With the introduction of more capable high-speed supercomputers, better solutions can be achieved and new models can be introduced.

Predicting the outcome of a tsunami disaster and how sea waves generated by an earthquake hit a power station.

Showing how flow patterns occur around buildings.

Studying the effects of fluid momentum effects with surface of the Truck container.

The following link shows the power of CFD in modelling fluid interaction with solids, from water mills to ships in the sea.

The use of CFD to simulate heat transfer enhancement the monitoring vortex shedding occurring after a cylinder.


Seeing how a fluidized incinerator functions.

Predicting how a multimillion dollar oil tanker would interact with water when launched from dry dock is essential. No body wants the tanker to suffer any kind of damage through the launch process

---
7Unless otherwise noted, all content on this site is @Copyright by Ahmed Al Makky 2012-2017 - http://cfd2012.com