Departmental Bureaucracy
Encountered none sense that gets you no where at departments:, the following image is about a school but I found it that it can also be applied to universities as well. by removing the parents and adding administrative staff in addition to removing parents and adding lecturers and professors.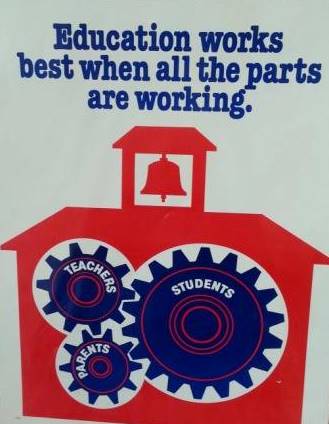 This is when the departmental laws become to much and withhold back any progress.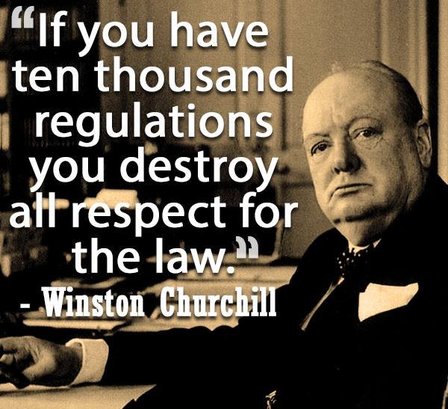 Once an academic institution becomes bureaucratic it starts breaking up the skills of people and molds them to not free to think and work, during this molding process of the character it breaks his wings to excel and bring out all the good things in him, this is where you can say academic institutions dont want the population of academics to be capable of critical thinking, they want obedient workers just smart enough to run the machines and just dumb enough to passively accept their situation, in a very similar manner to what George Carlin said: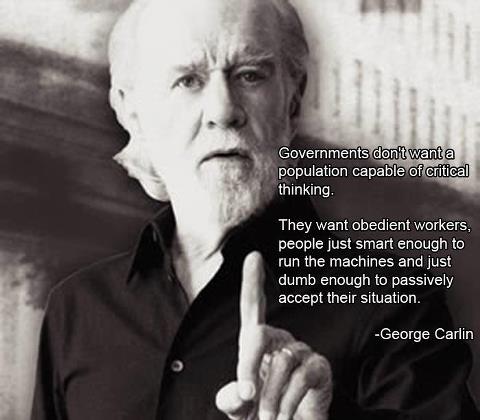 They Always have no Money
You see them buying expensive equipment, going on conferences all year round and when you ask for some money relating to the conduced research they say they have no money, no money available, the money has been allocated for another project.
The funds Delay Game
Under construction.
The Project Intended Delay through miss guiding the Student
This is intended to get money from the collaborator and at the same time delay the student from finishing. It becomes a game to bring money on stupid contracts.
No Academic Wants to Help
When you have problems with your project only one percent will be able to give you some constructive advice.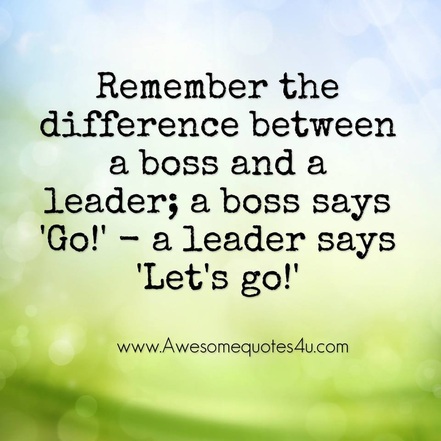 Not been Shown your rights regarding the use of Certain Equipment
Under construction.
Not being told about your allocated Budget
Under construction.
Not being Provided with Your Basic Rights for Hardware
Under construction.
Not Buy the Books Required for the research Group
Any research group requires a number of books, handbooks and references to be at their disposal.
Facts without Date or Time
This is when you ask for something relating to your project and you are saturated in information that has no relevance to resolving your problem.
Favored People
Your project will go smoothly if your the student of the head of the department. While if you where the student of disliked academic in the department you will notice every one will try to bully.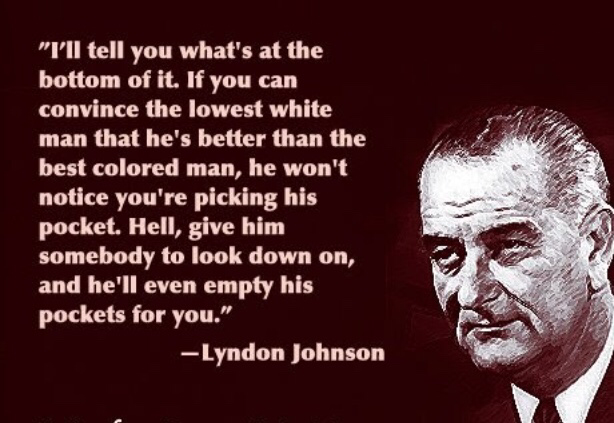 Using Research Job interviews to Gather Research
Under construction.
The Academic Who Always talks about his Past
Under construction.
Showing the lack of Competance of a research Driector
This is when a number of academic intentionally force students to take the advice of the research director on a new law.
IT Departments
It usually its a matter of luck some times you end up with the best IT staff and some times the complete opposite. You need to be aware that the negative ones develop tools that try to quickly push you away from asking what you need in order for them to not do their job and enjoy a relaxing day.
The submitting web site page box that is so complex to use.
The very rigged guide lines imposed by the IT administrator on the network users.
Why do they Send Students Statistics Forms
You will see that the university would try to get some feed back from students about their impression ...etc. The feed back gained sometimes if the student has complained will be used against the supervisor while the student is left to the mercy of the supervisor after him being informed about the complaint.
Making the Student Complain for their own Purpose
It is when the student is guided by one member of staff to complain about his supervisor in order to drive the supervisor into an internal departmental conflict.
Some times it is used to show that the student is a trouble maker.
Why should the student be weak?
---
Unless otherwise noted, all content on this site is @Copyright by Ahmed Al Makky 2012-2015 - http://cfd2012.com