Microsoft Outlook 2010
Using Microsoft Outlook is very helpful to organize your work and correspondence with your fellow research friends. Its power also that you can save and create a mail data base.
---
Microsoft Outlook Saving your Emails Data Base
Step 1: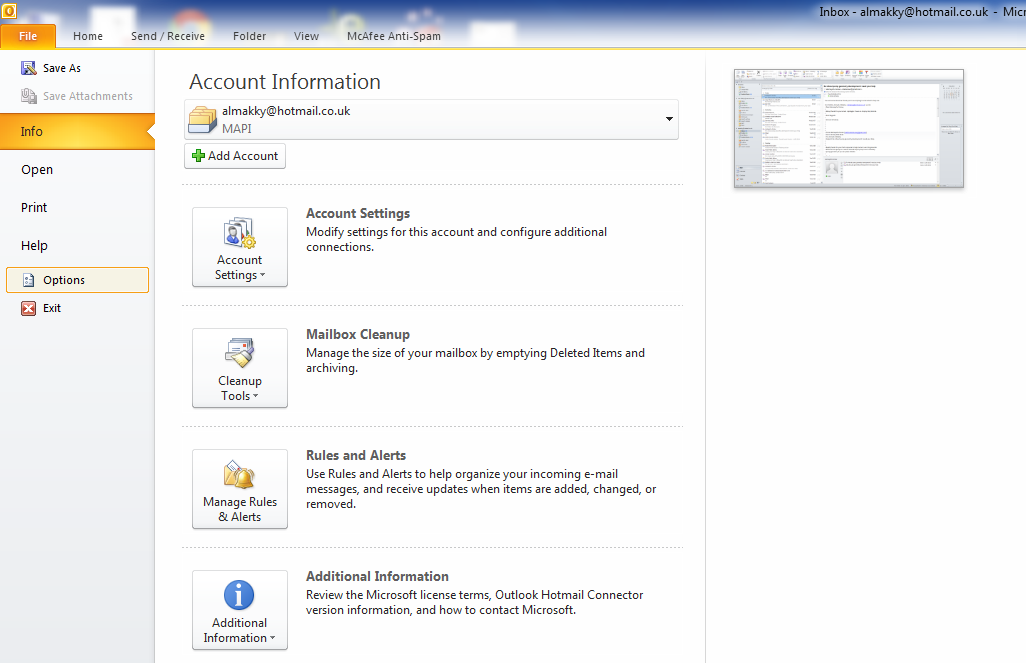 Step 2: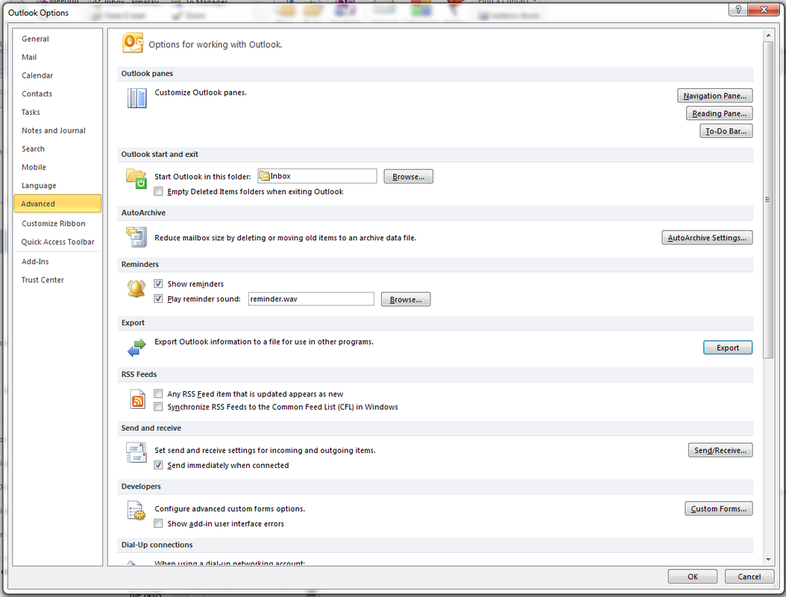 ---
Setting Up Microsoft Outlook 2010
The following video available online shows the how to setup an email account on Outlook
---
Adding Signature to your Email
During emails of correspondence the issue of adding a signature sections at the end of the emails becomes of importance.
---
Out of Office Template
Automated response emails are used when you are on holiday.
---
Creating Automated Notifications
Steps to create and edit the notifications.
---
Make a Group Mailing List
https://support.office.microsoft.com/en-gb/article/Create-and-edit-a-Contact-Group-formerly-distribution-lists-88ff6c60-0a1d-4b54-8c9d-9e1a71bc3023?CorrelationId=467fcc64-7ab2-4c16-959a-14163f827a79&ui=en-US&rs=en-GB&ad=GB
---
Unless otherwise noted, all content on this site is @Copyright by Ahmed Al Makky 2012-2015 - http://cfd2012.com