Masters Advice
Under Construction.
---
Solar Heat Tube Porject
Will upload the document.
---
My Masters Thesis

The thesis provides a masters student with a model thesis, its an experimental based project that used PIV and measures the turbulent burning velocity of a premixed methane flame. I will comment on my thesis and try to give more constructive comments to make it better.At a later stage I will upload the used data for the data analysis.second set of data will be uploaded soon.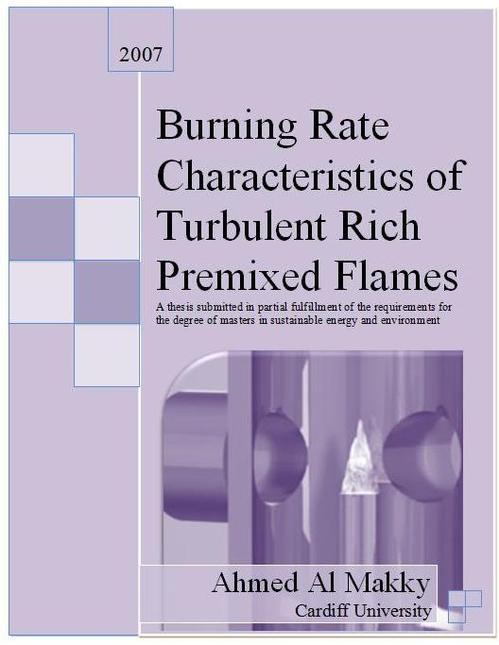 ---
Unless otherwise noted, all content on this site is @Copyright by Ahmed Al Makky 2012-2014 - http://cfd2012.com