How to Use EndNote:

I would recommend the use of EndNote software as a helpful tool for referencing, after installing the EndNote software go to Google scholar then access settings. Under Bibliography title select EndNote in the dropdown list that has the title Show links to import citations into.

Once the EndNote referencing option has been activated . You will notice while working on Google scholar under each article several options one of them is Import into Endnote.

Launch EndNote, go to My Groups and right click on the mouse and create a new group called chapter.

If you want to change the type of referencing to the standard you have selected as Harvard or ...etc. The option is provided on the Microsoft office under the EndNote , then by selecting style.
---
Working with EndNote

During an type of research project you will need at some point to refferance what you have written.

This is Done Through the following Steps

Step Number 1: Go to file and select New.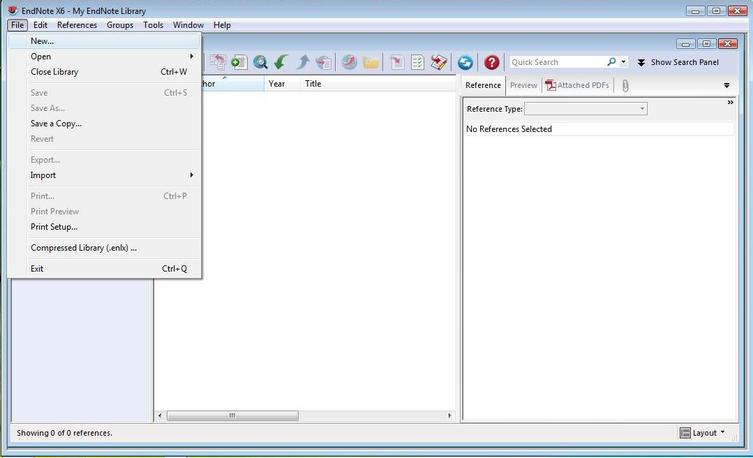 Step Number 2: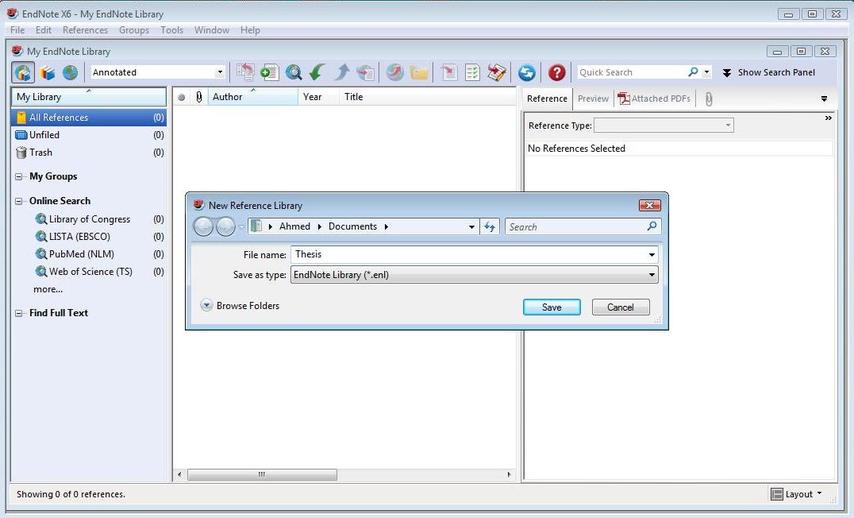 Step Number 3: The next step is to right click over My group and select create group.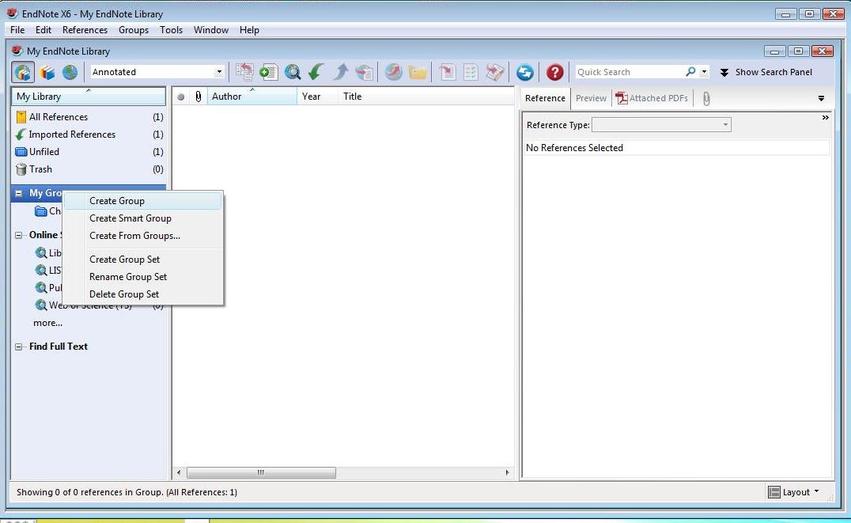 Step 4: Enter the new chapter name as shwon below.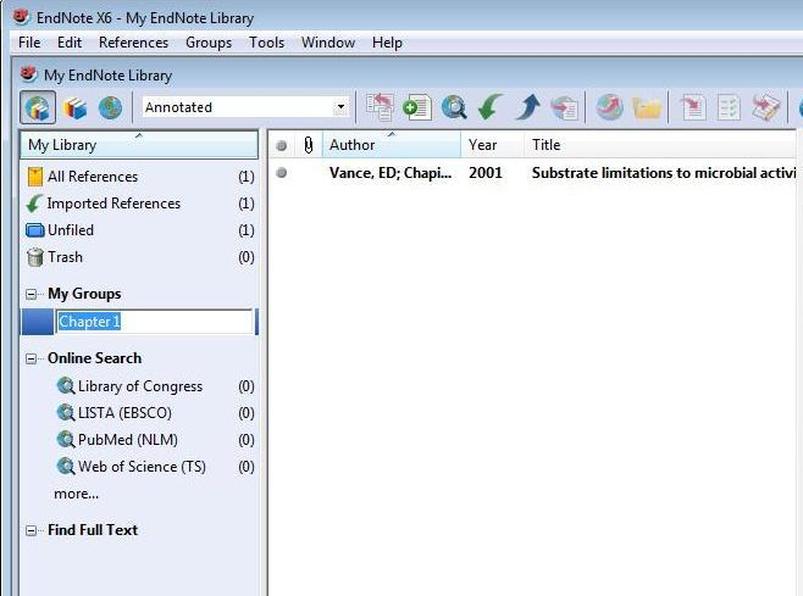 Step 4: Do the same process for the rest of the thesis for all chapters.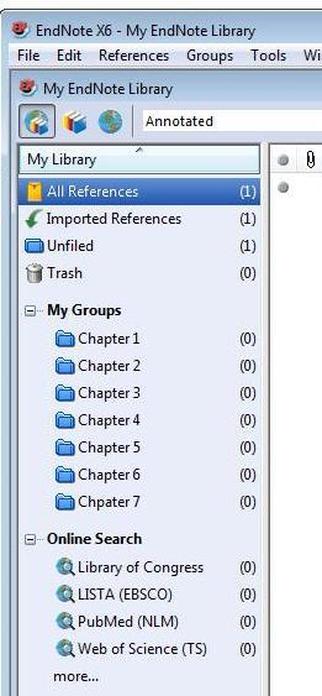 Recommended Links
The following link is rich with material for researchers:
Videos are provided with the following link: http://www.galter.northwestern.edu/Guides/EndNote-Basics/
This material is provided by NORTHWESTERN WSTERN FINEBERG UNIVERSITY OF MEDICINE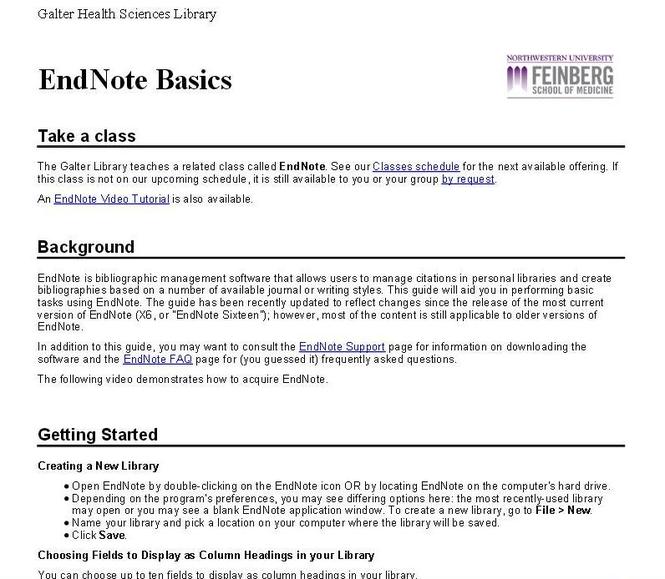 ---
Unless otherwise noted, all content on this site is @Copyright by Ahmed Al Makky 2012-2013 - http://cfd2012.com